29 April 2013
Last week, our new single Simma hem (Swim Home) was released. Here's the video:
5 April 2013
Here's the second single of this springs series of new songs from Riddarna!

26 February 2013
Today we have a video premiere for the upcoming single "På topp" that will be released this thursday (feb, 28th).
25 February 2013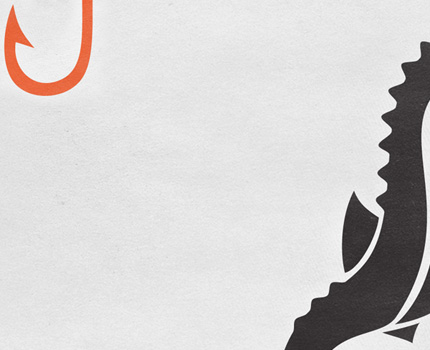 22 January 2013